Breyer Capital is a premier global venture capital investor focused on catalyzing high-impact entrepreneurs.



Our team is guided by principles of humility, integrity, and a passion for true long-term risks and bets that can result not only in significant financial returns and outcomes, but in dramatic social impact as well.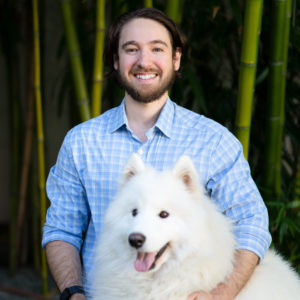 Daniel Breyer
Daniel leads consumer investing for Breyer Capital. He led investments in portfolio companies like Headspace, Grammarly, Epic, Zumper, Citizen, and Stash. Before joining Breyer Capital, Daniel, with his brother Ted, co-founded Breyer Labs: a bootstrapped cryptocurrency fund. He also co-founded Flare (the one-stop shop for group communication) and invests in b2b opportunities focused on the future of work (ex Sana Benefits, Zen Business, Pryon). Daniel graduated magna cum laude from Brown University with a degree in History.
Ted Breyer
Ted leads fintech investing for Breyer Capital. He also partners with founders building companies in nascent sectors like crypto, climate, and emerging markets. He led investments in companies including Circle, TapTap Send, ZenBusiness, Charm Industrial, Wasoko, Chia, and EigenLayer. Prior to this, Ted and his brother Daniel co-founded Breyer Labs, a bootstrapped crypto fund. Ted is also co-founder of Atoka, helping individuals and businesses recover lost cryptocurrency. Ted graduated from Harvard University and received his Master's Degree from Tsinghua University as a Schwarzman Scholar.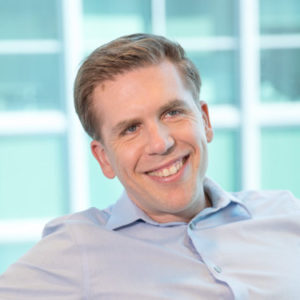 Leo Grady, CEO in Residence - Founder/CEO of Stealth Healthcare AI Company
Leo has 18 years of experience leading development and commercialization of advanced machine learning, AI, computer vision, diagnostic and digital health technologies that have made a significant impact on healthcare practice. As CEO of Paige, Leo led the company to become an industry leader, internationally launched several groundbreaking software products and became the first ever company to receive FDA approval for an AI product in pathology. Prior to Paige, Leo was SVP of Engineering for HeartFlow and served in various technical and leadership roles at Siemens healthcare. Leo received the B.Sc. degree in Electrical Engineering at the University of Vermont and a Ph.D. in Cognitive and Neural Systems from Boston University.
"We have historically invested against the prevailing bias and we will continue to do so."
Contact Us
Let's discuss what we can achieve together.
Get in Touch